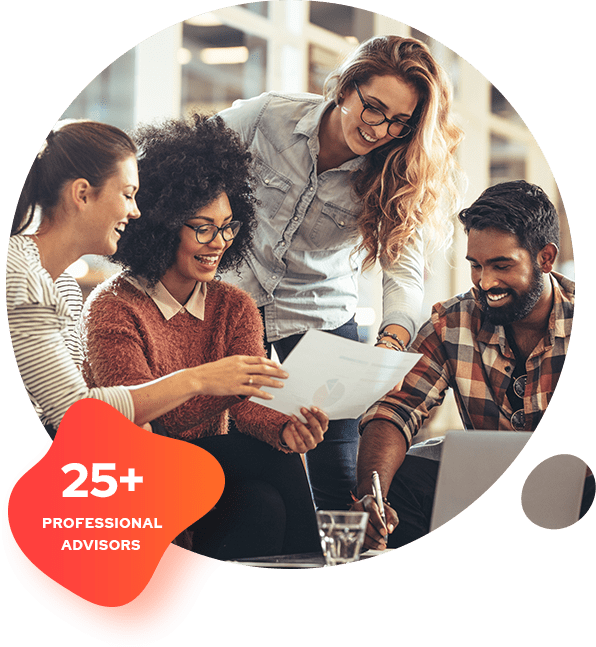 who we are
About Web Solvent
Web Solvent is a group of professionals who combine their individual specialist skills to form a dynamic and successful team. We help businesses like yours grow and maintain an online presence and stay at the top of the field.
Our tailored solutions will improve your positioning against your competitors and increase the quality of your content to drive awareness and credibility amongst your target audience.
If your business currently doesn't have an online presence, the time to act is now - your business is missing out on a huge opportunity to transform and innovate!
Web Solvent is renowned for delivering tangible results and excellent customer service. We focus on delivering business-changing results for ambitious clients.
There is too much confusion and ambiguity within our industry, caused by overused jargon. We communicate our strategies in a user-friendly way that creates clarity and transparency in all we do, ensuring that driving tangible value and ROI for your business is our top priority.
A process focussed on success in three simple steps
01
01
Research and Insight
All of our work begins with a deep-dive research and insight work to thoroughly understand your target industry
02
02
Alignment to Your Business Goals
Our strategic approach ensures that everything we do is aligned with your business and marketing goals.
03
03
End-to-End Execution and Management
We are a full-service agency that can work both independently or side by side with your internal team to ensure that skills and learning are shared